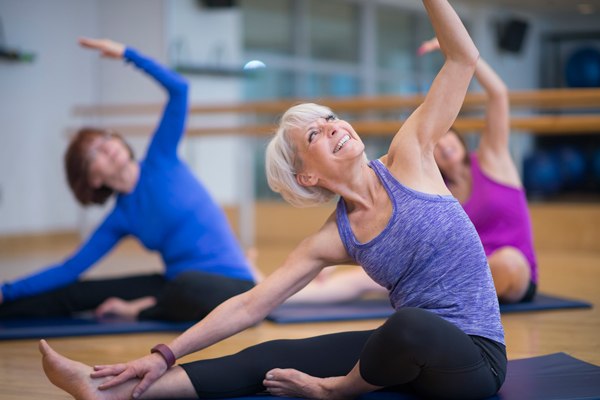 Female Symptoms
Menopause can be a challenging time for many women, both emotionally and physically. Even before menopause technically begins, perimenopause- the transitional progression toward menopause- can cause symptoms that significantly interfere with your function and performance in daily activities physical and cognitively, as well as overall metabolic health.
Most people associate menopause with hot flashes and mood swings. However, many more physiological changes and symptoms occur not just in menopause but also during perimenopause.
Some common symptoms include:
General Fatigue
Weight Gain-especially midsection with loss of muscle and bone
Hot Flashes
Mood Changes or Irritability
Hair Loss
Dry Skin or Changes in Skin
Problems with Sleep or Falling Asleep
Vaginal Dryness
Urinary Incontinence
Low Libido
Lack of Sexual Desire
Osteoporosis or Bone Density Loss
Memory Loss
Brain Fog
Reduced Mental Focus with Poor Attention Span
Loss of Concentration
Palpitations
Night Sweats
In females, hormones such as estrogen and progesterone have many protective functions, such as maintaining the elasticity of arteries, decreasing plaque buildup in the arteries, increasing blood flow, regulating collagen in the skin, and reducing the risk of cataracts. During perimenopause and menopause, sudden reduction in estrogen levels can have drastic effects on systemic health. For some women, symptom management and optimizing the balance of these hormones under the guidance of a physician may be necessary.
At Premier Physicians, we offer bio-identical hormone therapies that are individually catered to each patient's unique hormone optimizing requirement. In creating a regimen to balance critical hormones, treatment goes beyond alleviating the symptoms of menopause and perimenopause in order to improve and maximize overall health, vitality and function.