You may need some Metabolic Medicine 101.
We're here to help.
Here at Premier Physicians, we have made it simple to cut through the clutter on understanding metabolic wellness, so you can take action and feel awesome. Easy enough? Let's dive in.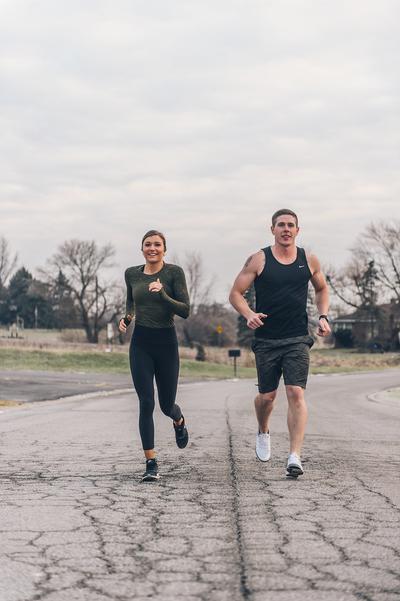 Metabolic medicine.
Who does it affect?
You! And everyone you cross paths with. A healthy, well metabolically-balanced human is a clear and present one. Feeling your best means you can give back to your community at 100 percent.
What?
Metabolic medicine is a practice devoted to the understanding of your biochemistry and metabolism. Practicing it allows us to see how the two are impacting one another in your body. Balanced metabolic health means your hormone levels are in check. This affects weight, mood, and energy levels.
When?
The state of your metabolic health can be obvious. Feeling tired for no reason? Getting consistently poor sleep? The answer may not be caused by what is outside, but rather, within.
Where?
While your metabolic wellness technically takes place inside your body, it impacts the way you show up for life and affects the relationships you have in your social world. Here, we check out what is happening in all aspects of your life from internal health to external stressors, to see how your body can be seamlessly high-functioning.
Why?
Balanced metabolic health decreases your risk for heart disease, diabetes, and stroke and makes you feel the vibrance you deserve. Never settle for less.
Knowledge is power!
If you do not feel 100 percent, we can help you get to the root of the problem, so you can glow from within.
To schedule an appointment, call (630) 378-9785.
Reach out to Premier Physicians: